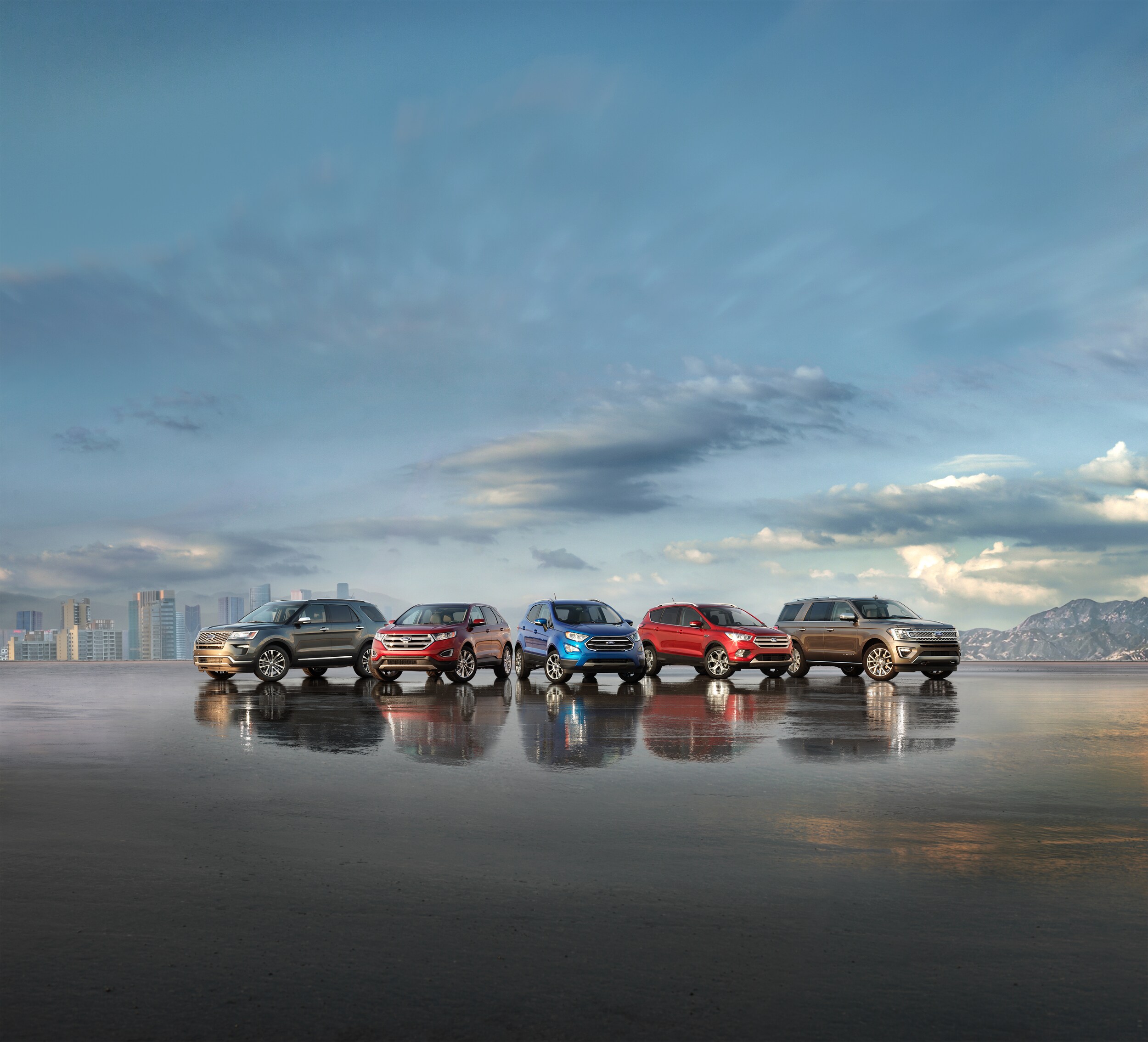 ?
We all know that when it comes to buying a vehicle, almost everyone tends to want the brand new and most recent model to come out because they tend to get a lot of hype. However, what many don't know is that there are many benefits to buying a used vehicle, so we're going to be checking out exactly what sort of benefits you can expect when buying a used car, truck, or SUV from Wilson Ford Lincoln. To learn more about our used inventory continue reading.
Why Buy Used
When you buy a used car, truck, or SUV, you are still buying the same great vehicle with ample high-end features and extras, it just has more miles on it. But that's not a bad thing! Having more miles on it means that you're going to get it for thousands of dollars less than you would pay for the same model brand new.
Buying insurance for a used car, truck, or SUV will also save you some money, because when a vehicle is driven off of the lot brand new it begins to depreciate in value right away, so you'll save even more on insurance so it's a win-win situation!
Here at Wilson Ford Lincoln, all of the used vehicles on our lot go through a thorough multi-point inspection right here at our on-site service center that ensures that the car, truck, or SUV runs and works properly. If any part of the vehicle needs repairs or replacements done, they are performed by our knowledgeable, experienced staff of professionally certified automotive technicians that do the job right.
All parts used for repairs and replacements are quality OEM parts that are made for that specific vehicle, guaranteeing that it will work just like the original part was made to.
As you can see, there are quite a few benefits to buying a used car, truck, or SUV! We encourage you to contact us or stop by Wilson Ford Lincoln just a short drive from Bay City to see our full, ever-changing inventory of used vehicles today!