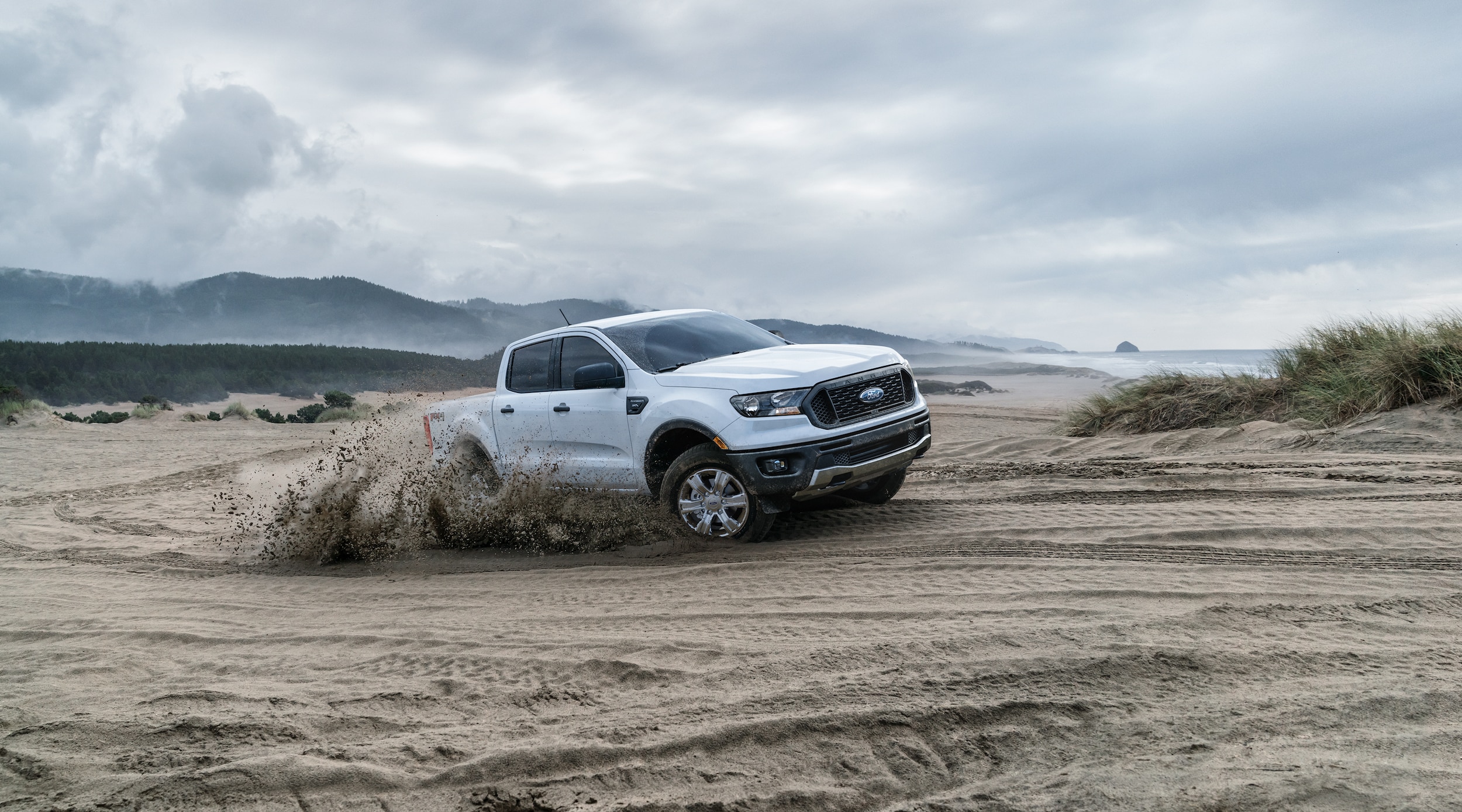 Many associate used cars with suspicious sellers and hidden issues, but when you buy used from us, you will discover assurance, affordability, and variety. At Wilson Ford Lincoln, we are proud to carry a vast selection of used cars, trucks, and SUVs in exceptional condition. Buying used from us is an excellent way to expand the number of options within your price range and save money.
Find out why buying or leasing a used vehicle could be perfect for you.
The Benefits of Buying Used
One of the most significant reasons to buy used is for the lower starting price. The more affordable pricing allows you to consider a wider variety of vehicles within your budget. With more options, you will have more opportunities to find the features and capabilities that matter most to you. Whether you want to save money or discover a car with more features, buy used is a smart choice.
As you look through our used inventory, you will find that we offer a wide variety of used Ford models. These cars, trucks, and SUVs are in exceptional condition and are known for their reliability and value retention. Not only will you find used Ford models, but we also carry vehicles from other popular brands.
We understand that drivers tend to explore multiple options to find the vehicle that best suits their lifestyle and budget. For that reason, you will find used vehicles from multiple brands. Some of the brands that you may find in our used inventory include:
Lincoln
Honda
Dodge
Jeep
Chevrolet
Explore Our Used Inventory
We provide the transparency and assurance that you need with many of our used models coming with free AutoCheck vehicle history reports. To see our current selection, browse our used inventory today!