Even before this current pandemic changed how auto dealerships like Wilson Ford Lincoln operated, shopping online was easy and helpful for being prepared. But nowadays, it's easier than ever, with our handy online tools and simple digital retailing process allowing you to buy or lease the kind of new Ford that makes sense for your travels. Use our online application form right now to secure auto financing, then consider all your options for your next new car, truck or SUV as you shop safely from your home.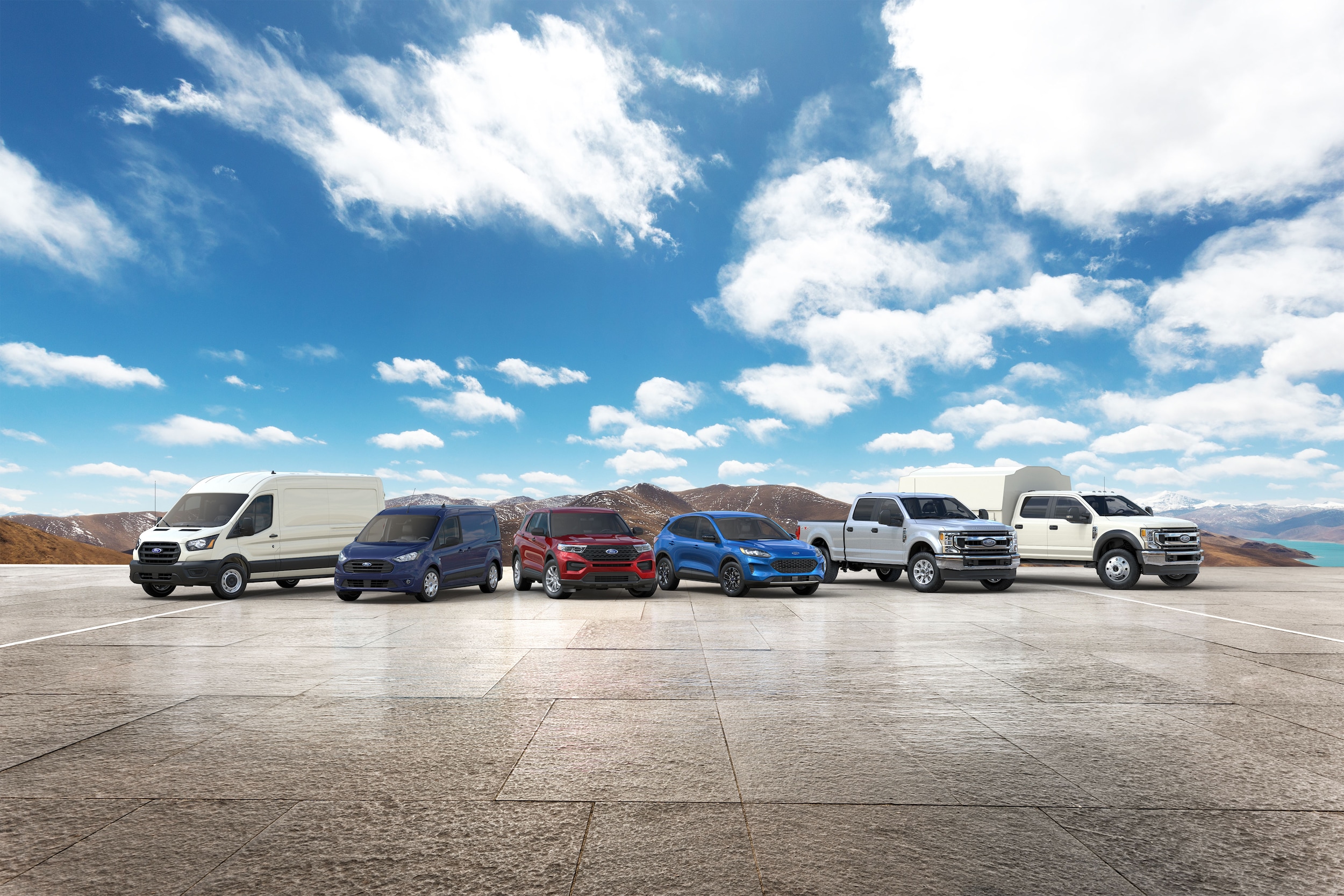 Along with our several used cars that we have in stock at Wilson Ford Lincoln, our new models are ready to be explored using our easy online search tools. You'll have a clear picture of what you're getting with your next new Ford Explorer, Expedition or F-150 as far as capabilities, styling and features are concerned, while you'll also be able to select special options and editions and add accessories and parts.
After the easy search process, you'll want to configure your new Ford or used car lease or loan based on the kinds of payments you're comfortable making and the length of term. After making an offer and signing off on any paperwork we mail to you, we'll arrange for the safe and contact-free pickup of delivery of your vehicle. For your entire car search, we'll be readily available to answer your questions, help you use our online resources and to complete your purchase on the phone, delivering the same sense of personal customer service you've come to expect from us.
At Wilson Ford Lincoln, new and used car sales continue, but your shopping experience will feel a little different these days. As we adjust to these difficult times, we're still offering amazing new Ford and used car deals, so be in touch and start shopping for the right fit today.